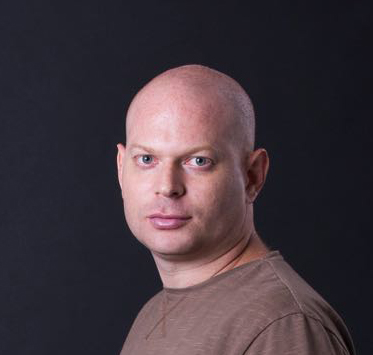 Sven J Norris
Founder / Director
Sven Norris has 18 years of experience in the design industry at various companies and international agencies (inc Leo Burnett, Reuters, Arc) as well as 12 years of experience in academia.
Most recently, he has spent 10 years at Nanyang Technological University, Singapore as an Assistant Professor of Interactive Media (and currently Adjunct Lecturer) where he teaches Web Design / Development, UI/UX – User Interface/User Experience Design and Game Design
He founded Vithereal Pte. Ltd. in December of 2014 as an Independent Design Studio in order to pursue his interests and offer services in the areas of 3D Visualization, Product Design and Web Design/Development.